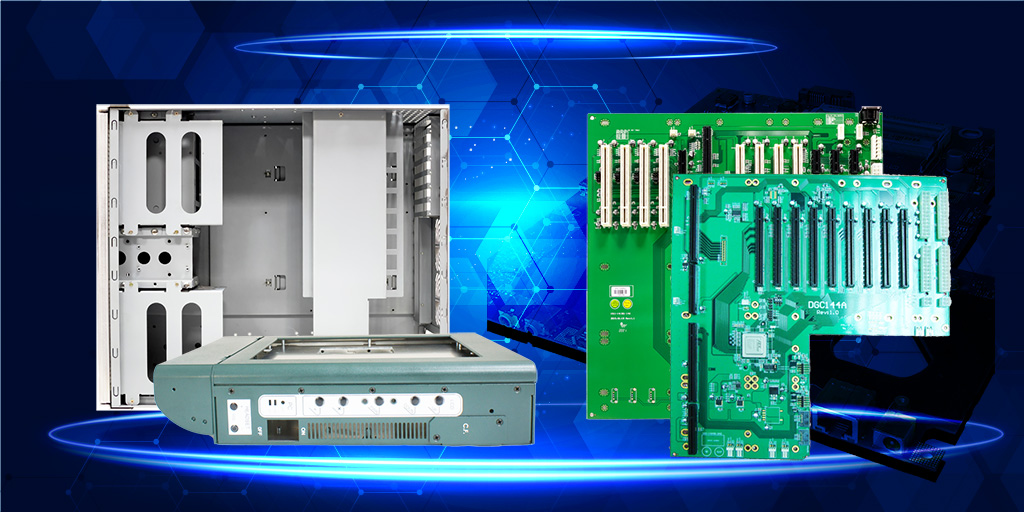 Customization in Industrial Computer is the action of modifying Industrial computer products to suit a particular individual or task; it is the action of making or changing the IPC products according to the buyer's or user's specific needs: Customers will see the value in a product that is custom-made according to their wishes and needs. This means that offering customization could heighten the customer experience and increase engagement, revenue, and margins.
AICSYS designs and manufactures many standard models of Industrial PC products from Rackmount/Wallmount Chassis and Backplanes, to KVM consoles for many of the leading IPC companies worldwide. However we believe that not all of our standard products can meet every customers demands and this is where AICSYS's team can assert their expertise by providing project management advice, offer a completely new design or simply provide mechanical modification for a customized Industrial Solution.
Customization in Industrial PC makes the product feel unique to the customers. It gives them the added feeling that their product is special.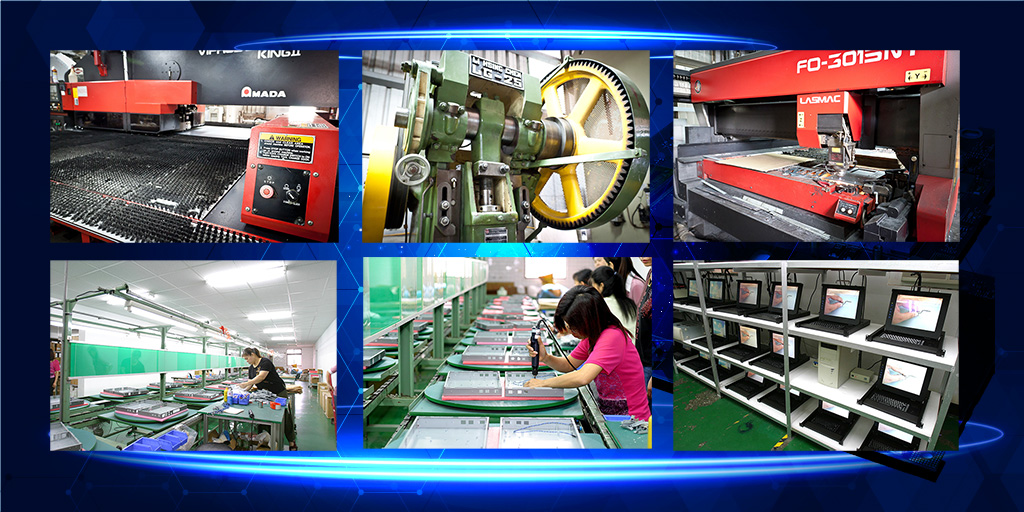 AICSYS offers an OEM service to tailor our standard Industrial computer systems to meet customer's technical specifications and budget. More importantly, AICSYS is able to provide all of these customization services without having our customers commit to a large quantity production run, which the majority of the other manufacturers will require when customization is involved.
For example AICSYS can offer a customized Industrial chassis run of 30 – 50 pcs only where other IPC manufacturers may ask a quantity of hundred to thousand pcs to make any customization.
Customization in Industrial PC helps marketers highlight campaigns directly to those who are more likely to purchase the products, and a customer who tailored their own user experience is more likely to respond positively because they controlled what they see.
For more information about AICSYS customization/OEM service, please contact AICSYS at sales@aicsys.com